Kvety Deluxe
Passion Deluxe
Kvety Deluxe
Inšpirované láskou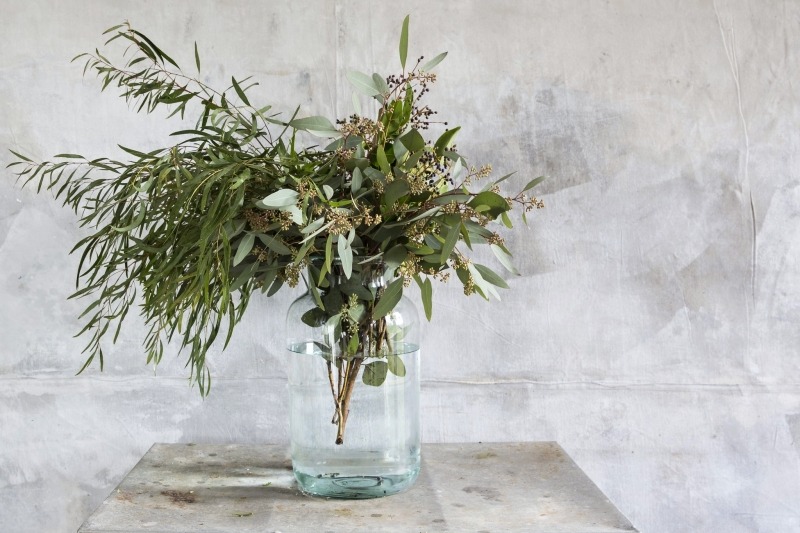 Exkluzívne & luxusné kytice
Kvety Deluxe
V mene lásky a elegancie

Kvety Deluxe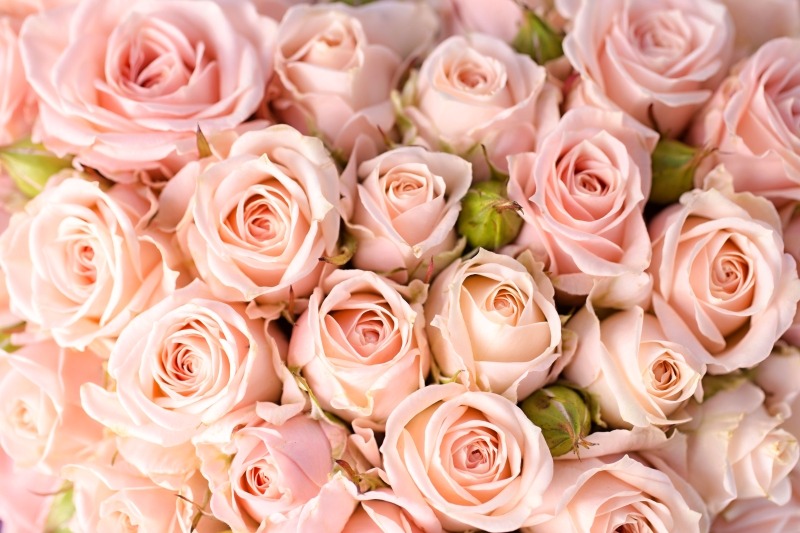 Kvety Deluxe
Melódia a krása
LUXUSNÉ & ŠTÝLOVÉ KYTICE
"V našich srdciach je čistá láska ku kvetom"
Kvety vždy robia ľudí lepšími, šťastnejšími a užitočnejšími, sú to slnečné lúče a pohladenie pre dušu.
"Krása, vášeň, láska ku kvetom"
Každá kytica, ktorú vyrobíme, je jedinečná.
"Inšpirované krásou prírody, tvorené s láskou"
This error message is only visible to WordPress admins
Error: There is no connected account for the user 5559803354.